Ask anyone about what first comes to mind when you mention Spain, and it would probably be: Real Madrid; Bull Fighting; Paella and Siestas.
I want to delve into the wonderful world of the siesta, or what could also be called a midday nap, and maybe with a more objective approach as I'm not Spanish! But I've been living in Madrid for nearly 15 years, so I've had my fair share of siestas.
What is a siesta?
A siesta isn't any ordinary nap you may have during the day, it's almost immediately after lunch and can last anything from a quick 10min cat-nap to a 2hr midday hibernation at the weekend :)
It's especially easy to fall into the land of zZz after what we have for lunch, read our post about delicious Spanish meals.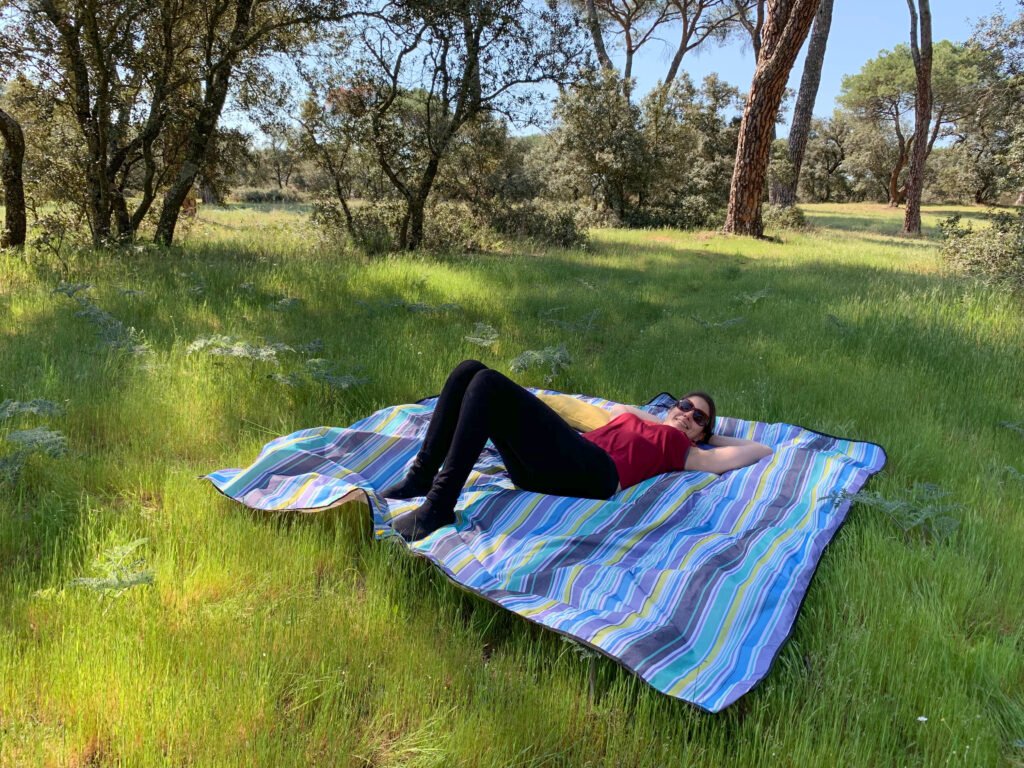 But, who really does sleep siestas?
Small, family run businesses regularly take a break from 14h-17h, enough time to go home, prepare and have lunch, and take a power nap to keep you energized until their probably very late closing times. Also agricultural and construction workers will often get up really early, more so during the Spanish long and insufferable summers, and have lunch + siesta until later in the day when the heat is little more forgiving.
Obviously, it is almost impossible to have a siesta when you're not in the 3 aforementioned businesses. Spain isn't even number 1 in europe when it comes to siestas and it has one of the longest working hour/weeks. So some of us may use the weekend to have a cheeky nap should the stars align, but Mon-Fri it's unusual to find time during your 1hr lunch break.
And just to conclude the case of the inexistent sleepy and lazy Spaniard, we also don't score well when it comes to hours of sleep a week.
So I'm sorry if I've broken anyone's dreams of laid back lifestyle, most of us have to work quite hard to live the Spanish dream :)
What about the very late meals?
Yes, that one is true, we have very late and heavy lunches and dinners. Read more about this in our post: